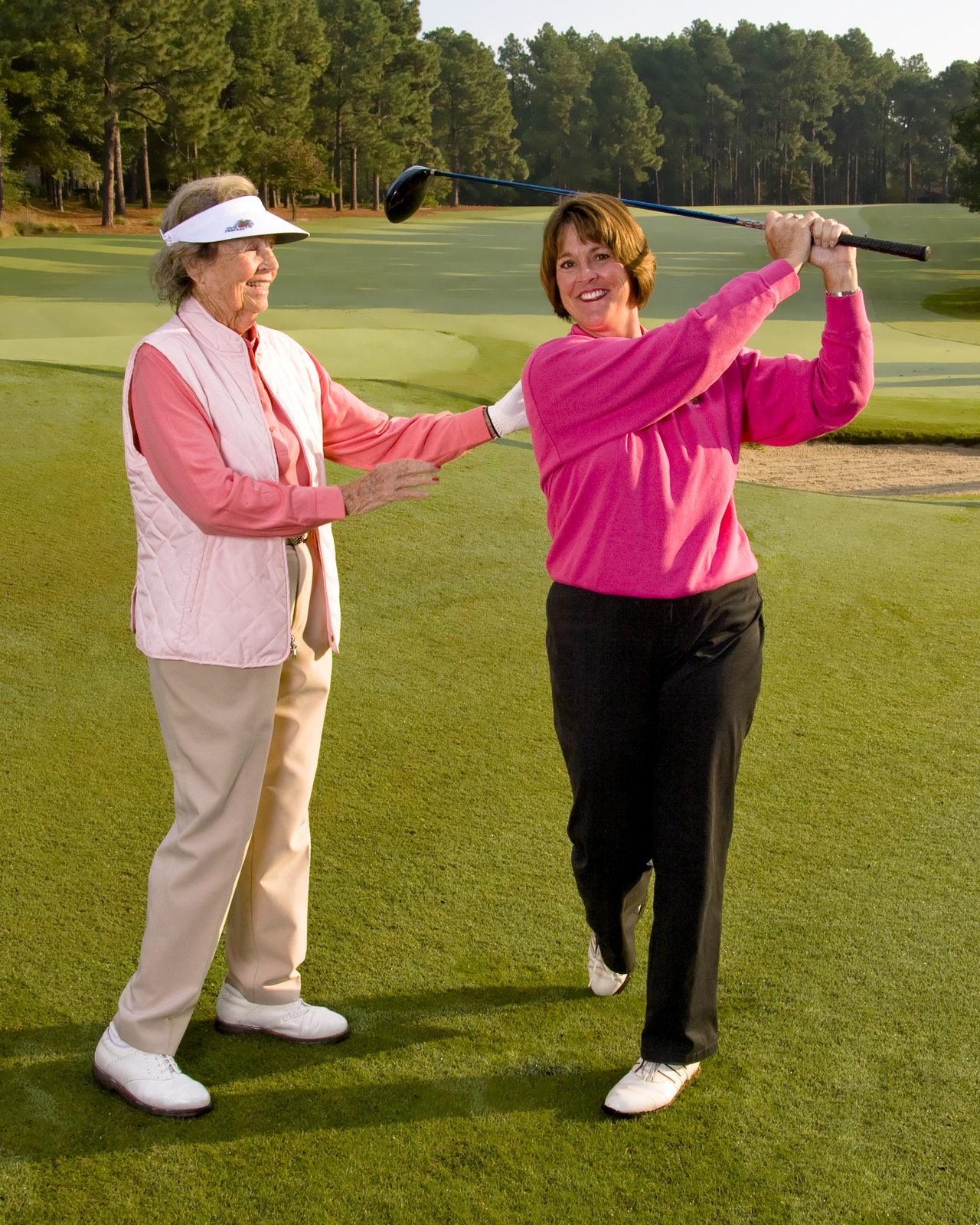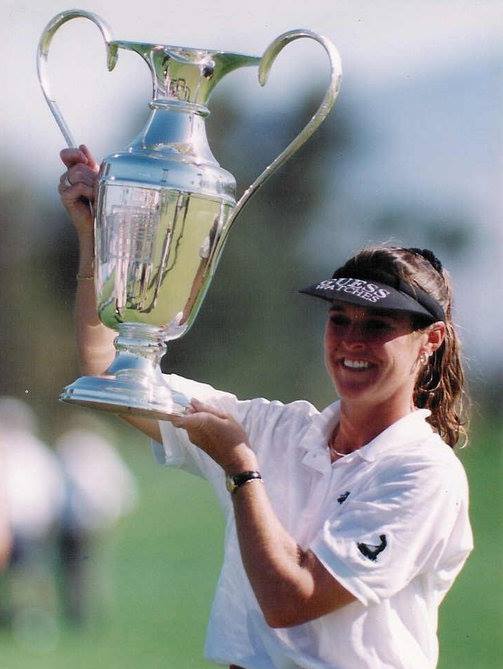 KEEPING GOLF SIMPLE
AND MAKING GOLF FUN!!
Donna Andrews is the Lead Teaching Instructor at Pine Needles Resort And Lodge in Southern Pines, NC. Donna teaches private and group lessons and is the lead instructor in the golf schools. Donna's goal is to continue the treasured legacy of Ms. Peggy Kirk Bell. Ms. Bell and Donna share very similar golf teaching philosophies and Donna plans to carry on these teaching traditions well into the future. Donna believes the benchmark of quality instruction is her personal involvement with each and every student. Donna believes in keeping the instruction simple for the students so that they may easily apply their lessons from the range to the golf course.

Having competed on the LPGA golf tour for over 15 years, once achieving #1 World LPGA ranking, Donna understands the importance of good golf course management and developing a consistent pre-shot routine. These qualities are what allowed Donna to Achieve great success while on the LPGA golf tour and now she is ready to share those experiences with all her students.